Product technology innovation is always the pursuit of Pacific Machine Tools
---
With the continuous improvement and upgrading of technology, Nantong Pacific Machine Tools products have also developed from low-end to mid-high-end machine tools, and the company's CNC punching machines, CNC shearing machines and bending machines are representative machine tools.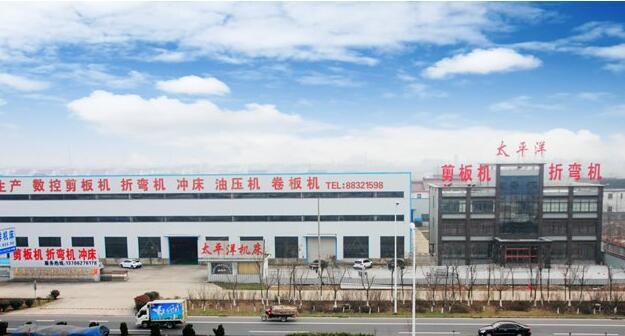 Insisting on product technology innovation is what we have been doing, and "meticulous and perfect" is also the production standard we have been pursuing. In recent years, with the increasing requirements of customers for machine tool customization, the diversification of machine tool products has become a difficult problem in front of the development of enterprises. In response to this situation, we have been innovating production technology, increasing personnel training, and improving product quality to expand our product line and produce a batch of precision products that meet market demand.
We have experienced the trials and tribulations. Innovation is the soul of an enterprise's success, and is the inexhaustible power for sustainable development. In the increasingly fierce competition in the market now, all enterprises are stopping is eliminated. The development of the enterprise is required to maintain with continuous innovation and change, know this point we have been so action, it is because of this, our development road is more and more smooth.