Shenyang Machine Tool's stock pulled up sharply by 5.05% in early trading
---
At 09:30 am on March 12, 2018, Shenyang Machine Tool (000410) saw an unusual movement, with the share price pulling up sharply by 5.05%. As of press time, the stock was trading at 12.69 yuan per share, with a volume of 30,180,000 lots, a turnover of 0.41%, an amplitude of 2.44% and a volume ratio of 8.63.
The stock's latest day (2017-03-17) financing and financing data are: financing balance of 727,123,100 yuan, financing purchase of 63,852,700 yuan, financing balance of 36,500 shares, and financing sale of 35,000 shares.
The latest annual report shows that the stock achieved revenue of 4.189 billion yuan, net profit of 118 million yuan, earnings per share of 0.15 yuan and P/E ratio of 65.07 on December 31, 2017.
In the past year the stock had 2 stops, 2 increases on the second trading day after the stop, and 0 decreases, with a 100% increase in the percentage.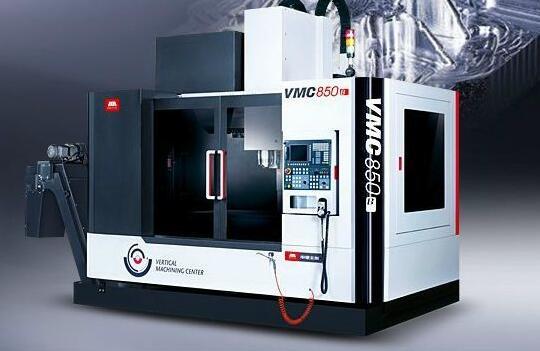 Shenyang machine tools in the machine tool equipment industry, the overall increase of 0.76%, its related stocks in Haozhi electromechanical, Shenyang machine tools, forging intelligence rose 3.8%, 3.9%, 2.4%; Yuhuan NC, Shenyang machine tools, Weihong shares are more active, the turnover rate of 7.8%, 5.8% and 3.5%; forging intelligence, *ST East number, IZP obvious volume, the volume ratio The volume ratio was 4.7, 4.5, 3.5 respectively; the related stocks with large amplitude were Shenyang Machine Tool, Haozhi Machinery and Electric, Yuhuan NC, with amplitude of 6.0%, 5.1%, 3.0% respectively.
Shenyang Machine Tool Company's main business is machinery and equipment manufacturing, machine tool manufacturing, machining, import and export trade (licensed to operate). As of March 12, 2018, the number of shareholders (households) of the company was 116,271, a decrease of 6,980 households from the previous statistical date.
About: Shenyang Machine Tool Co., Ltd., a subsidiary of Shenyang Machine Tool (Group) Co., Ltd. is a joint venture of Shenyang First Machine Tool Factory, Zhongjie Friendship Factory, Shenyang Third Machine Tool Factory and Liaoning Precision Instrument Factory, established in May 1993 and approved by Shenyang Economic System Reform Commission, Shenyang City, as a joint-stock enterprise under the document Shenyang Body Reform No. 199231.