Thousands of global machine tool manufacturers will soon gather in Pudong, Shanghai to compete
---
 China Machine Tool Builders Association also announced that the 10th China CNC Machine Tool Show will be held at the Shanghai New International Expo Center from April 9-13, 2018, and the theme of the show is "Focus - Digital - Connected - Smart Manufacturing".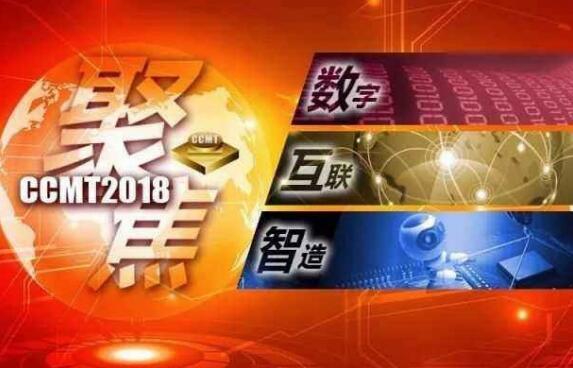 According to the introduction, so far, a total of more than 1200 machine tool industry manufacturers from 23 countries and regions, including China, Germany, the United States, Japan, Italy, Switzerland, the United Kingdom, South Korea and other exhibitors, including more than 500 foreign exhibitors, the exhibition area accounted for 40%, an increase of nearly 5 percentage points over the previous session, indicating that the attention and participation of foreign enterprises in the Chinese market has further increased. In addition, Germany, the United States, Switzerland, Italy, South Korea, Spain, Japan, the Czech Republic, France and China Taiwan and other 10 countries and regions of machine tool associations and trade promotion agencies will organize pavilions, including France is the first time a group of exhibitors.
Ltd. will showcase two sets of intelligent workshop digital manufacturing solutions based on domestic CNC systems, one set for mold manufacturing, one set for mobile terminal manufacturing, all for the Chinese version of Industry 4.0 excellent typical representatives.
In addition, 3D visual digital workshop intelligent control system, human-machine integration innovation program will be presented at the exhibition, presenting the industry's latest digital manufacturing, information connectivity solutions and intelligent manufacturing systems and other technical achievements.